27 Jun

Should You Volunteer With Bobbi Bear?

Volunteering can take many forms. From helping out at your local animal shelter to committing two years of your life to the peace corps, it's important to find the right fit for you. Whether you choose to volunteer at home or abroad, finding a programme that fits your schedule, your level of commitment, and your areas of interest is key. However, another important thing to consider is the intensity of the work you're taking on.

Many organisations, including Bobbi Bear, work with people facing major adversity. Bobbi Bear works with victims of sexual violence, and has the added layer of working with the difficult South African justice system. While the work can quite intense at times, it is also be incredibly rewarding. The work that Bobbi Bear does helps make justice and recovery possible for countless people, like in this case:

Last week a case was referred from court regarding a child that was raped 3 years ago by a family member. The case was referred because when the child went to court first she was unable to give her testimony and started to cry. She had previously received counseling at the hospital, but not the correct court preparation she needed.

The prosecutor asked us to intervene and try help the young girl get ready for court, which we gladly did.

The quality and accuracy of a child's testimony is often pivotal to whether cases are prosecuted, and whether justice is done.

After 3 sessions working with one of our CSO's (child safety officers) the young victim went back to court and testified.

Her testimony went as well as it could have possibly gone, and the perpetrator was sentenced to 15 years behind bars.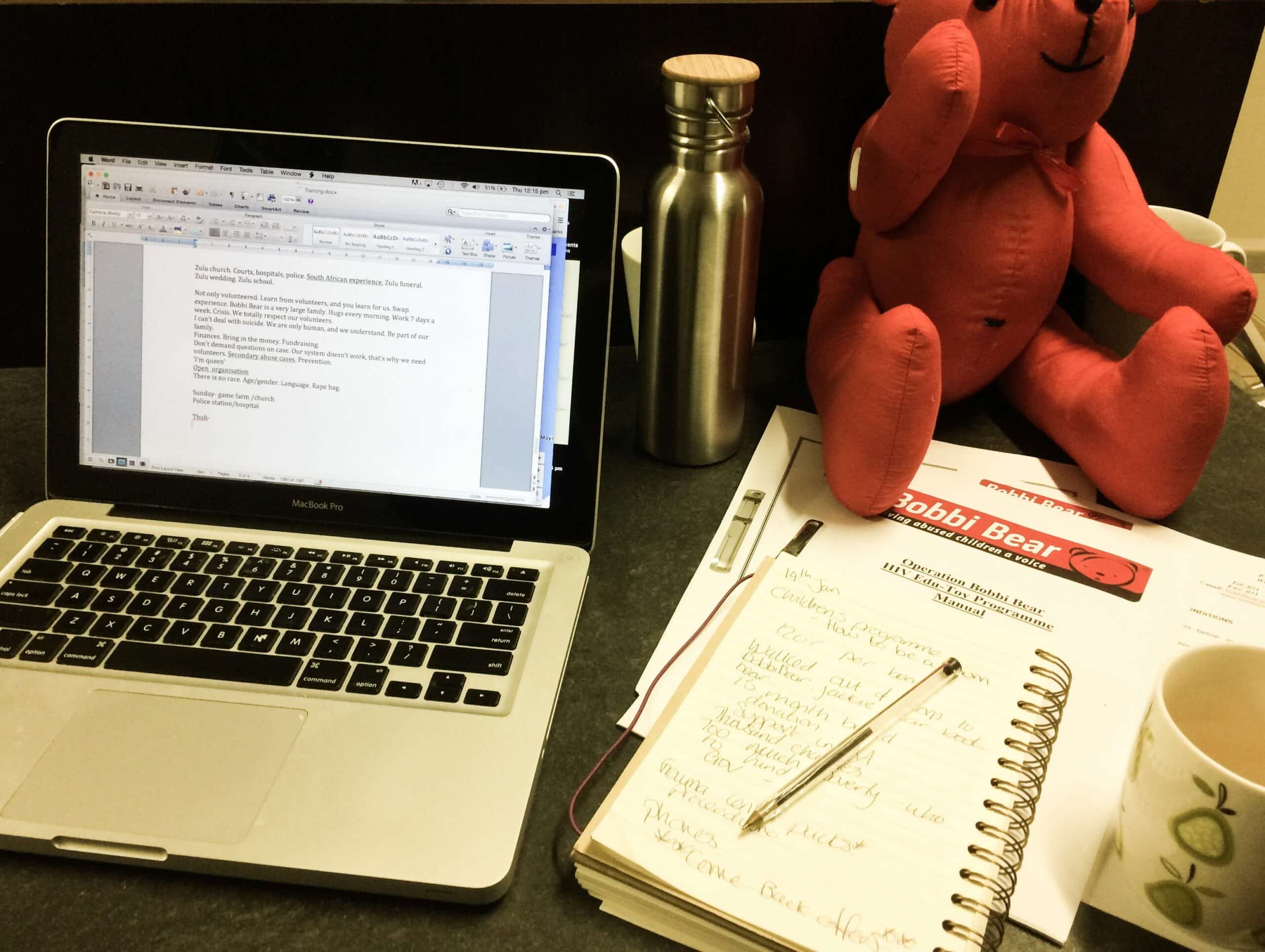 While this type of work may not be suited for everyone, it is an incredibly rewarding experience for those that feel it's the right fit for them. Particularly for people studying or working in fields related to psychology and law, volunteering with Bobbi Bear can be an amazing opportunity to use your skills and knowledge to help others.
If you think Bobbi Bear is the right fit for you, you can apply to be a volunteer here.