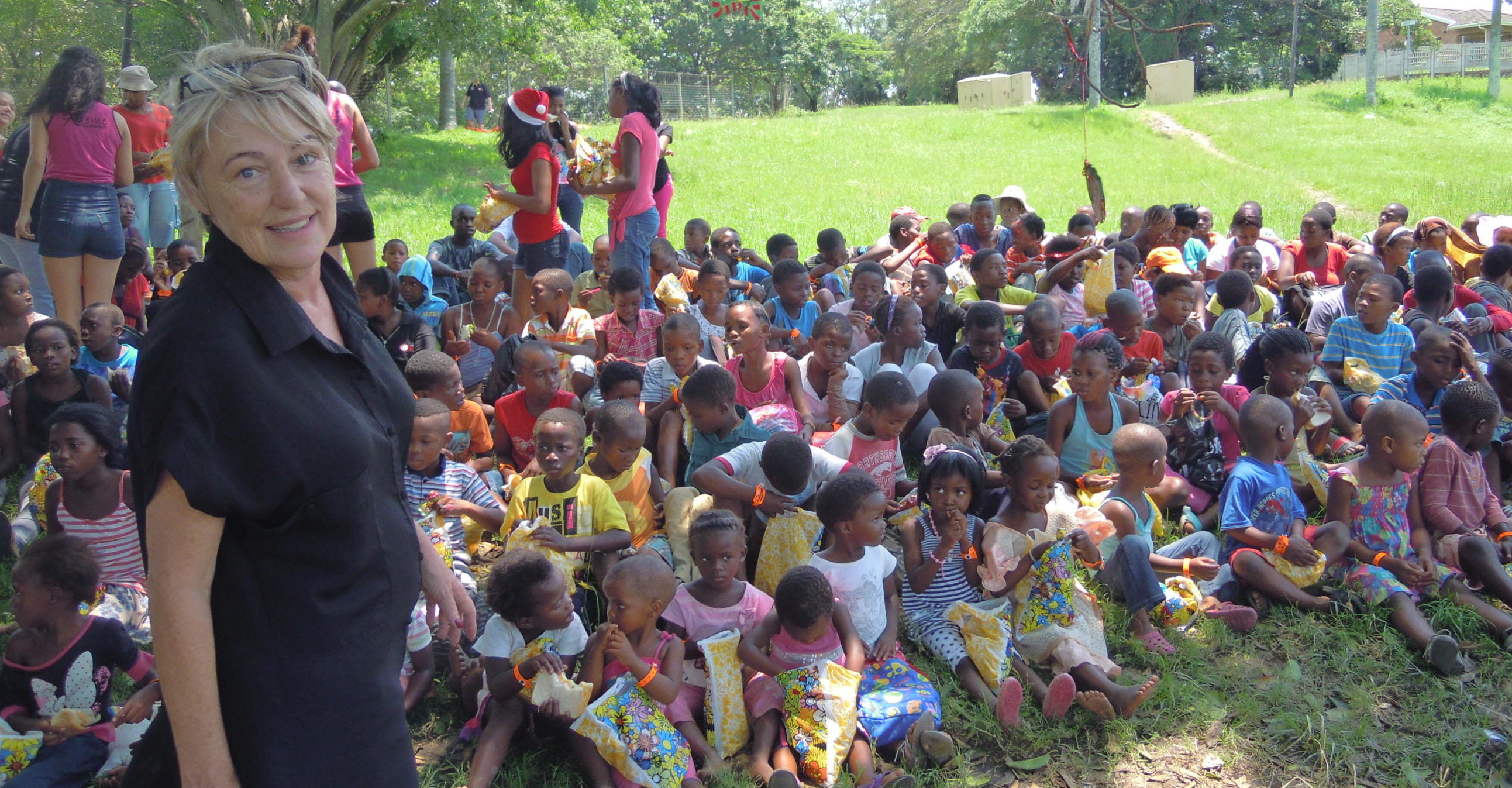 31 Jan

Saturday Support Group at Bobbi Bear
Saturday Support Group
What is it?
Every Saturday we meet underneath the "Tree" to host our Support Group. About 150 children come from surrounding communities to take part, often walking several kilometers to get there. Support Group is a place where children can come together to just be children.
Most are living in difficult situations, where they're looking after sickly family members or they live in child headed homes with no external support. Support Group is a place where the children can come get food and toys, play games with their friends and talk to a mentor or Child Safety Officer about any problems they're facing in their lives.
Why is it important?
Food Security
With little to no food security at home, Support Group is a place where they know there will always be a meal waiting. Each child gets sandwiches and juice until their belly is full- no one leaves with an empty stomach. We make about 50-70 loaves of sandwiches and 30-50L of juice for the children every week.
Safe Space
Support Group is a safe space for kids to report issues and/or problems they are facing at school or home. One of our Child Safety Officers is always on site if they need counselling or help. Many cases have come to Bobbibear this way.
Care and Awareness
We give basic medial care for cuts, rashes and sores any children have.
HIV awareness, domestic violence, sexual abuse, social justice, teenage pregnancy and safe sex are just some of the topics we cover.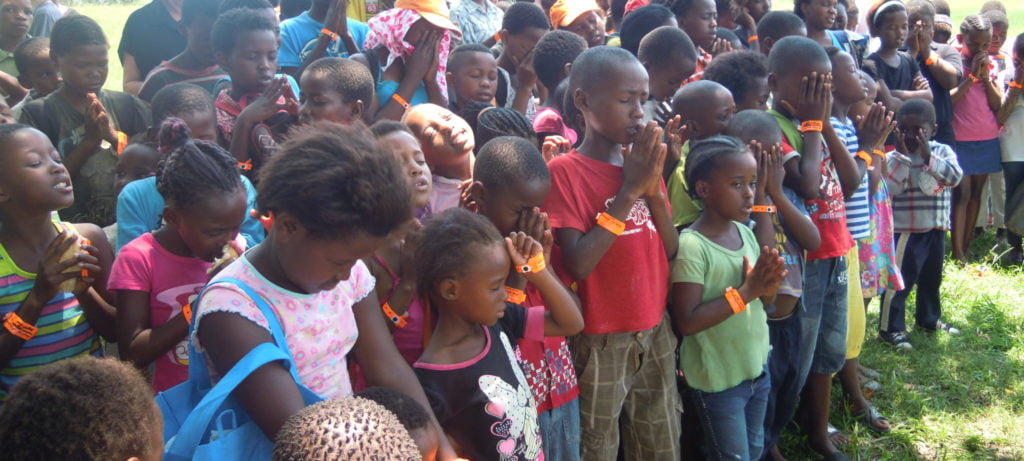 How can you help?
You can donate funds to help us keep doing the work we do, just click here
Donations of toys, clothes, shoes, stationary, toiletries, blankets and food are welcome and can be dropped off during office hours, which we hand out each week.
If you're local, come join us on a Saturday and help hand out sandwiches, if you live abroad, you're in luck, we have a Volunteer program you can go through
Raise Awareness
Like and share our Facebook page